CANADIAN FEDERATION OF UNIVERSITY WOMEN – NORTHUMBERLAND
30th Anniversary Scholarship Fundraising Event
Open to the Universe ~ Changing Perspective on a Moving Planet
"There is more to spaceflight than the voyage," says Dr. Roberta Bondar, the world's first neurologist in space, the first female Canadian astronaut and global pioneer in environmental education. Through a unique partnership between CFUW-N and The Roberta Bondar Foundation, Dr. Bondar will be sharing her insights into the natural world with a focus on migratory birds and the impacts of climate change and human activity.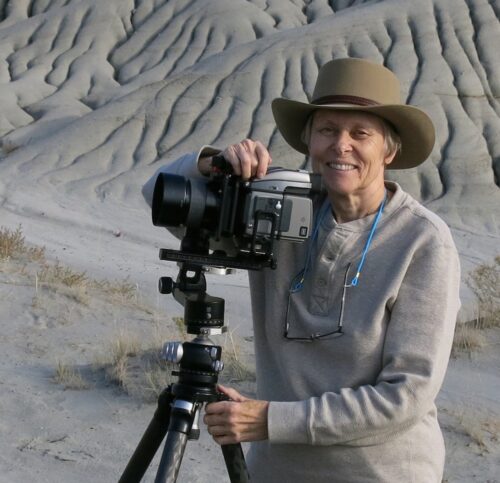 Please join us on Wednesday September 8, 2021
12:45 p.m. via Zoom
Tickets are $65 and are now available!
click here for details
& tickets
Official receipts for income tax purposes will be issued for the full ticket price and for donations of $20 or more.
Autographed copies of Dr. Bondar's book The Arid Edge of Earth are available for purchase in connection with this event. Click on the link above to order your copy.
All are welcome to attend
Thank you to the Northumberland Learning Connection for supporting our event on Zoom.
Coming soon: CFUW-N's annual fundraising on-line auction. Clear your calendars for action Oct. 18-25, 2021!