The Power of Women Working Together
CANADIAN FEDERATION OF UNIVERSITY WOMEN – NORTHUMBERLAND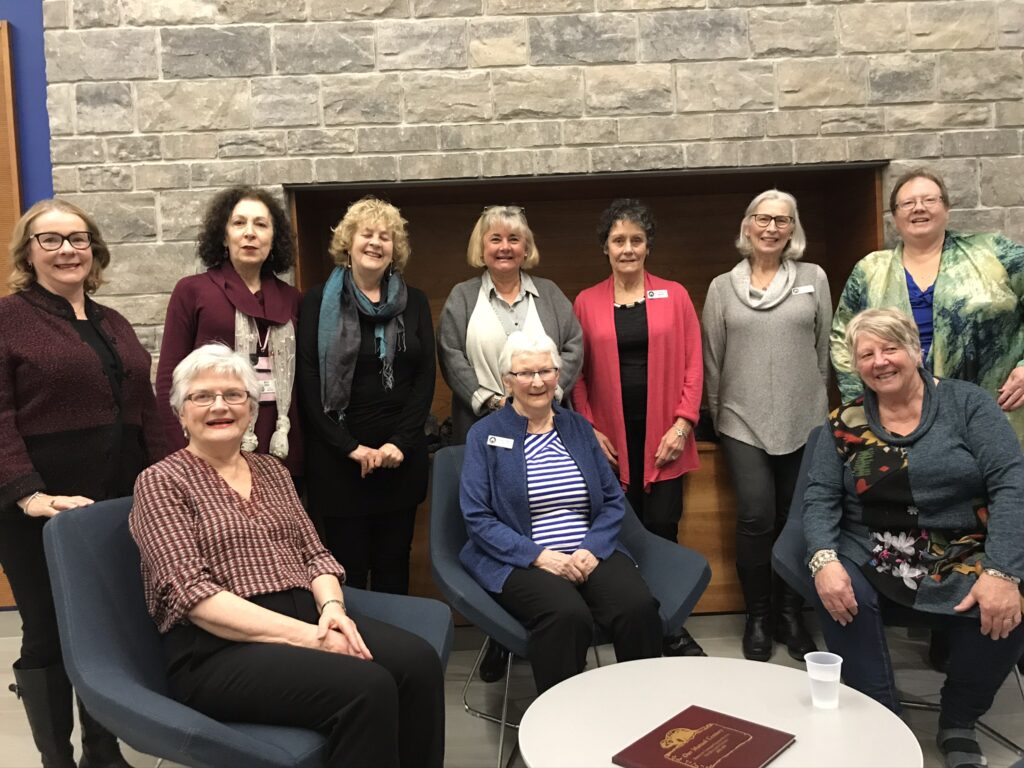 Views of Cobourg, Port Hope and Northumberland County

---
GENERAL MEETING, November 2, 2020
Our General Meetings this year will be held via Zoom. The Zoom link and Instructions will be sent out to CFUW members closer to the date.
Online Fundraising Auction, October 2020 and Zoom Talk by Dr Brian Goldman, November 23, 2020
Due to Covid 19, we had to postpone our annual fundraising luncheon in May which was to have featured speaker, Dr. Brian Goldman. Dr. Goldman has graciously agreed to give his talk via Zoom on Monday, November 23, 2020 at 2:00 pm. Please check our NEWS RELEASE for information regarding the link to this event and your options if you had already purchased a ticket for the May Luncheon.
We have an exciting online fundraising auction coming up at the end of October. Please check out details by reading our PRESS RELEASE or going to our EVENTS page.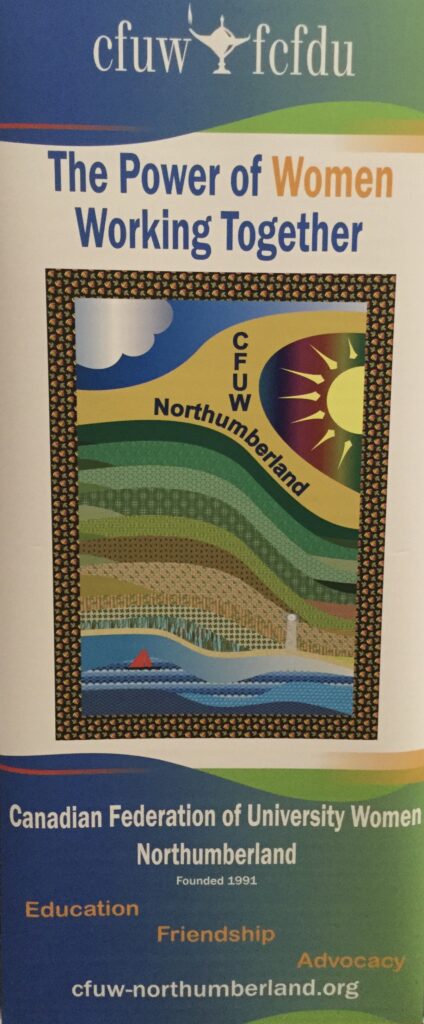 ---