The Power of Women Working Together
Announcing our 2023 Scholarship Fundraising Special Event!
Please join us for an evening of music and socializing and help us raise funds for the annual CFUW-Northumberland Scholarships. Dalewood Golf Club will provide the setting for this fun and entertaining event taking place on Monday evening, May 8, from 7:00 – 9:30 p.m. Our special guests are 'The Reasons' who will play 50's to 80's Pop/Rock n' Roll/ Classic Rock music.  There will be tunes by request, door prizes, spot prizes, a raffle and more!  Cash bar available.
Bring your friends, family members, colleagues, neighbours – everyone who will enjoy an evening of fun, friendship and music … and supporting a great cause! Tickets are $65 and you will receive a tax receipt for $45.
Click on the star to buy your tickets.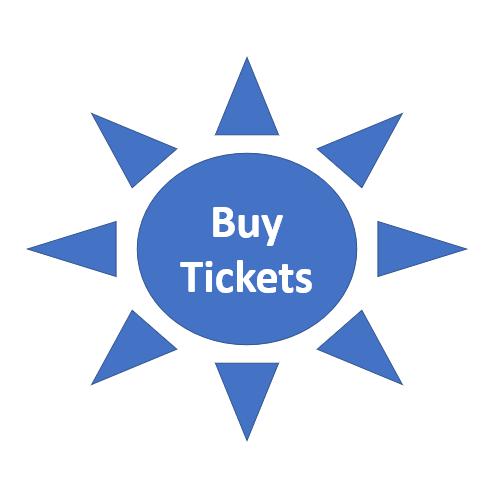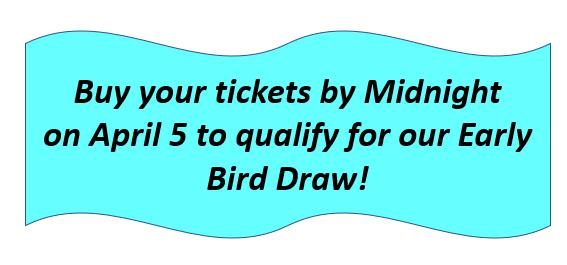 The Canadian Federation of University Women-Northumberland (CFUW-N) is a branch of the Canadian Federation of University Women (CFUW), a non-partisan, voluntary self-funded organization with over 100 clubs located in every province across Canada. You can learn more about our history by visiting the About Us page.
If you would like to contribute to our scholarship funds, you can make a tax receiptable donation at any time through our CanadaHelps site.