The Power of Women Working Together
CANADIAN FEDERATION OF UNIVERSITY WOMEN – NORTHUMBERLAND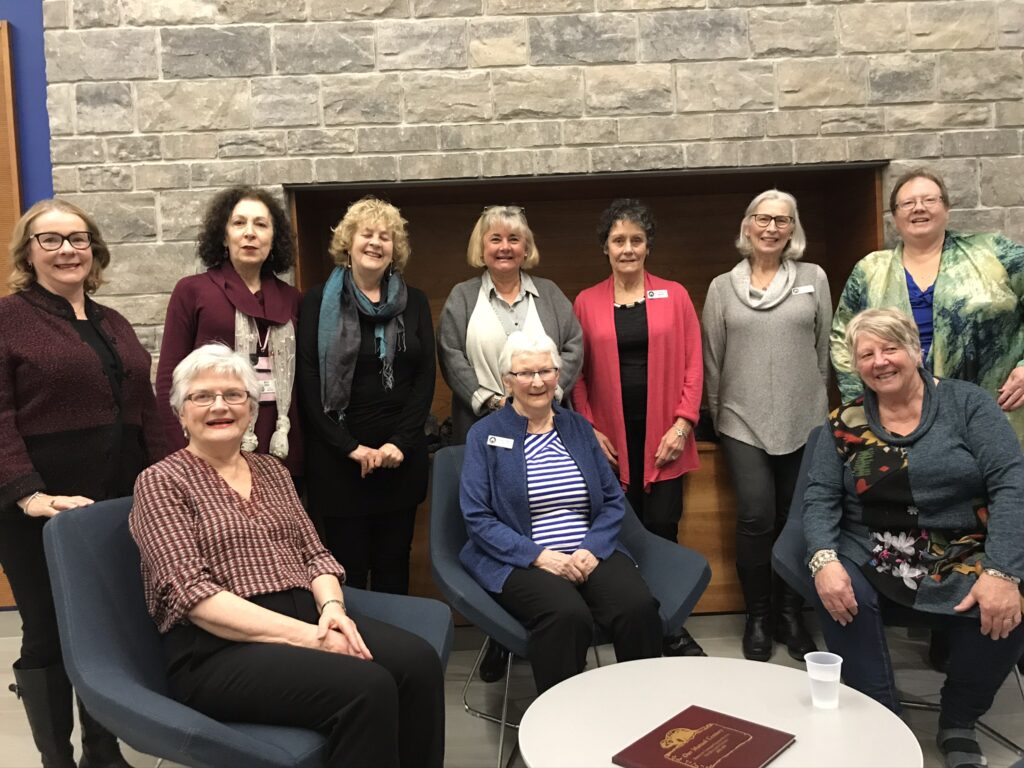 Our 2020/21 EXECUTIVE
PRESIDENT: CHRISTINE KWIATKOWSKI
VICE-PRESIDENT: SUSAN SOMERVILLE
PAST-PRESIDENT: RUTH KERR
TREASURER: MARG McAULAY
SECRETARY: BEVERLY CLARK
SECRETARY: DAWN SIMPSON
MEMBERSHIP: MARGARET ROBINSON
SOCIAL: JAN SHAW
PROGRAMME: PAM JESSOP
INTEREST GROUPS: BETTSY HUNTER
SCHOLARSHIPS: JANE McCAIG
COMMUNICATIONS: LIZ HAMMOND
MEMBER-AT-LARGE: DONNA NORTHEY
NEXT GENERAL MEETING, December 7, 2020
Our General Meetings this year will be held via Zoom. The Zoom link and Instructions will be sent out to CFUW members closer to the date.
Thank You Dr. Brian Goldman
Due to Covid 19, we had to postpone our annual fundraising luncheon in May. Dr. Brian Goldman, our speaker, graciously agreed to give his talk via Zoom on Monday, November 23, 2020 at 2:00 pm. 94 people attended this wonderful event, and each attendee received a copy of Dr. Goldman's book The Power of Kindness.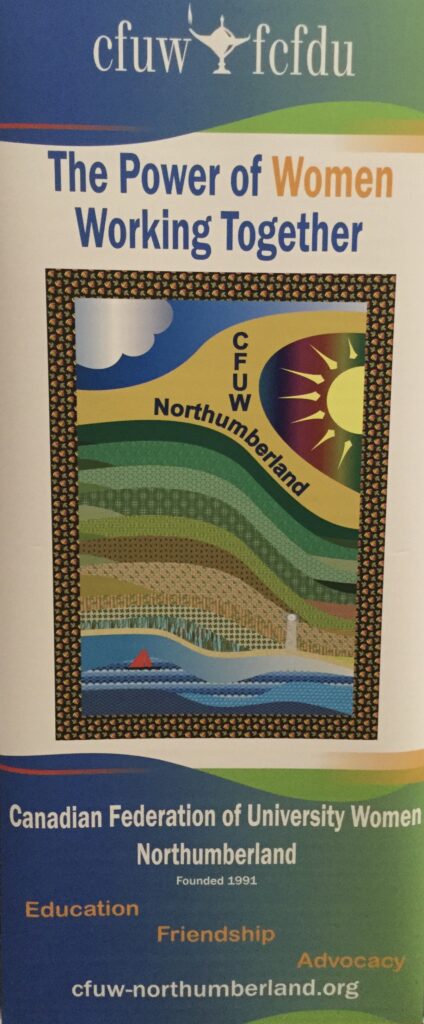 ---