THE CANADIAN FEDERATION OF UNIVERSITY WOMEN-NORTHUMBERLAND
The Power of Women Working Together
The Canadian Federation of University Women-Northumberland (CFUW-N), founded in 1991, promotes education and advocacy for women and girls. Membership is open to all women who value lifelong learning. CFUW-N works with the six Northumberland County high schools, The Children's Foundation, The First People's House of Learning, Fleming College and Trent University, to identify women who will benefit from financial support as they pursue their education. Over $9,000 in scholarships and bursaries were awarded in 2020.
At our monthly meetings, speakers present interesting and challenging talks on a wide range of topics . These meetings are a prime opportunity for members to promote fellowship, stay informed, and learn about opportunities for advocacy in our community, provincially and nationally. Through our many and varied interest groups, CFUW-N members have the opportunity to make lasting friendships and enjoy the benefits of learning, socializing and supporting one another.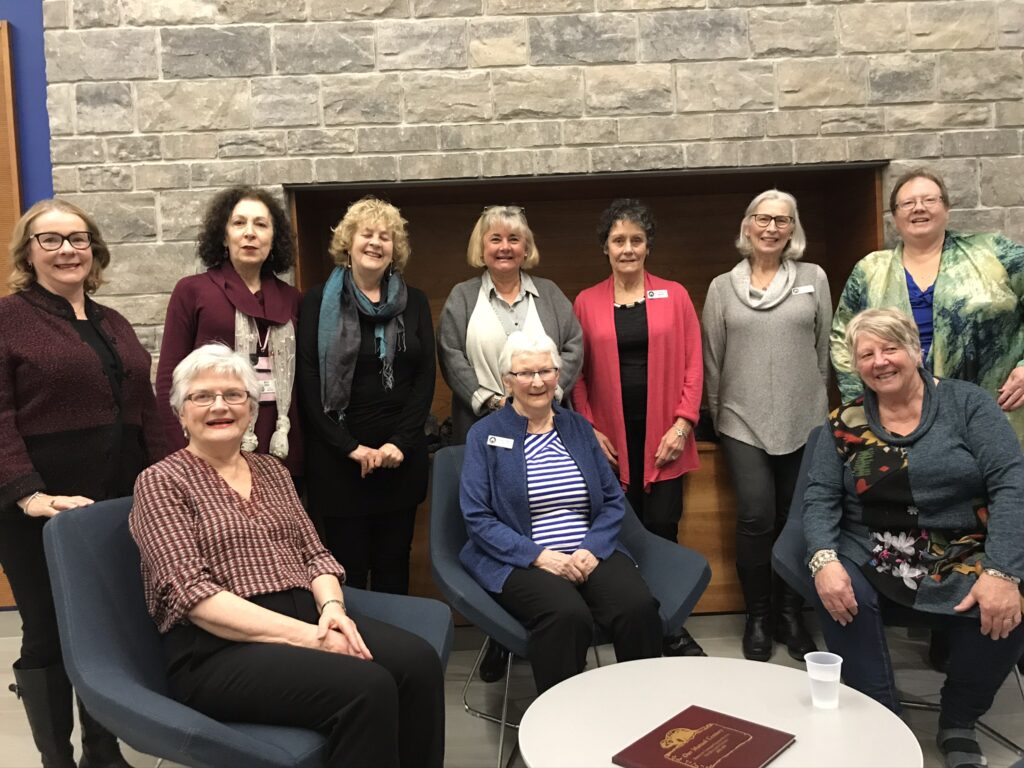 We are meeting on the traditional territory of the Anishinaabe Peoples. We respectfully acknowledge that Northumberland County is located on the traditional territory of the Mississauga. Northumberland County respectfully acknowledges that the Mississauga Nations are the stewards and caretakers of these lands and waters in perpetuity, and that they continue to maintain this responsibility to ensure their health and integrity for generations to come.
Affiliate Links:
CFUW NATIONAL: http://www.cfuw.org/
CFUW ONTARIO COUNCIL: https://cfuwontcouncil.org/
Facebook: https://www.facebook.com/cfuw.northumberland.branch/