May 8, 2023: Great Support for CFUW-N's
32nd Annual Scholarship Fundraiser
Nearly 100 CFUW-Northumberland Members, Friends and Supporters joined us for an evening of music and socializing and to help us raise funds for the annual CFUW-Northumberland Scholarships. Dalewood Golf Club proved to be the perfect setting for this very entertaining event. Our special guests, 'The Reasons', gave us a grand celebration filled with fabulous Pop, Rock n' Roll and Classic Rock music. Everyone enjoyed the "extras", including tunes-by-request, door prizes, spot prizes and a raffle! Hearty thanks to everyone for joining in and supporting our scholarship program!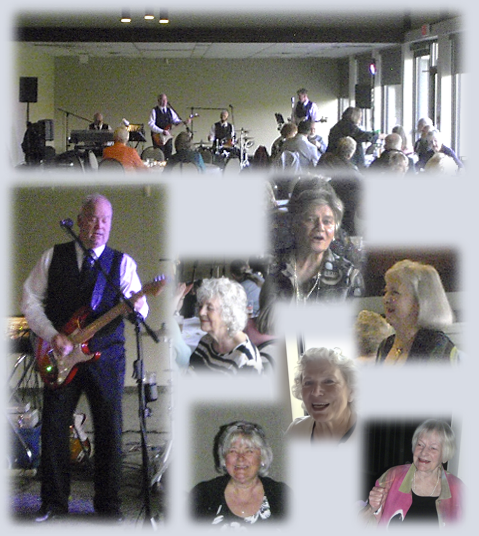 ---
Our Annual Online Auction was held October 24-31, 2022. Together, we raised more than $3,500 for Scholarships in Northumberland!
We are grateful for the support of all of these businesses:

The auction included gift certificates and baskets as well as services, experiences and special treasures from artists, authors, artisans and more.
More than 80 prizes were contributed to the auction. THANK YOU to all our donors, bidders and prize-winners!
If you would like to contribute to our scholarship funds, you can make a tax receiptable donation at any time through our CanadaHelps site.
Thank you for your support!
---
October 3, 2022: Great Support for CFUW-N's
31st Annual Scholarship Fundraiser – More than $4,000 Raised
More than 120 members and supporters of CFUW-Northumberland gathered at Dalewood Golf Club this afternoon for a thought-provoking presentation by Moira Welsh: "Happily Ever Older". Moira has spent years investigating retirement homes and long-term care facilities and wants to tell the "dangerous stories".
Not the accounts of falls or bedsores or over-medication, but of seniors living with purpose and energy and love. Stories that could change the status quo. Moira has written extensively on seniors' issues, with a focus on long-term care, along with issues related to social justice, health and the environment.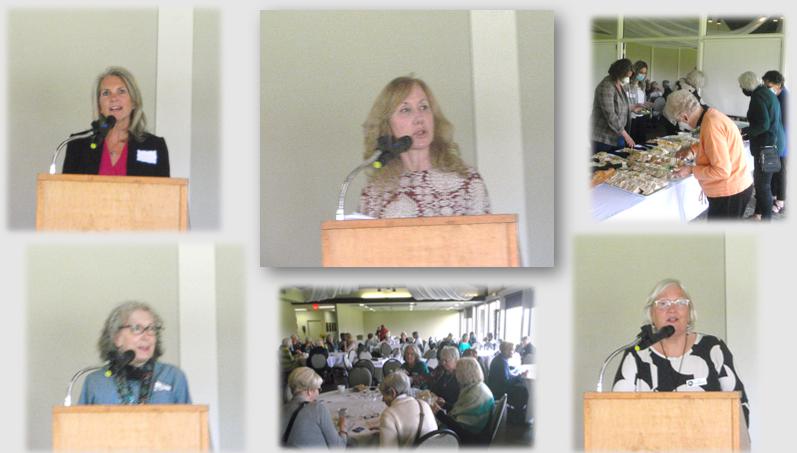 Members appreciated hearing Moira's vision for a future that provides healthier, happier lives for older adults and their families. (Photo of Moira speaking is in the centre on the top row of photos.)
---
October 2021: More than $2,500 raised for CFUW-Northumberland's Scholarships and Bursaries through our Annual Fundraising Online Auction
Thank you to the businesses, artisans, authors and other individuals across Northumberland who made this success possible.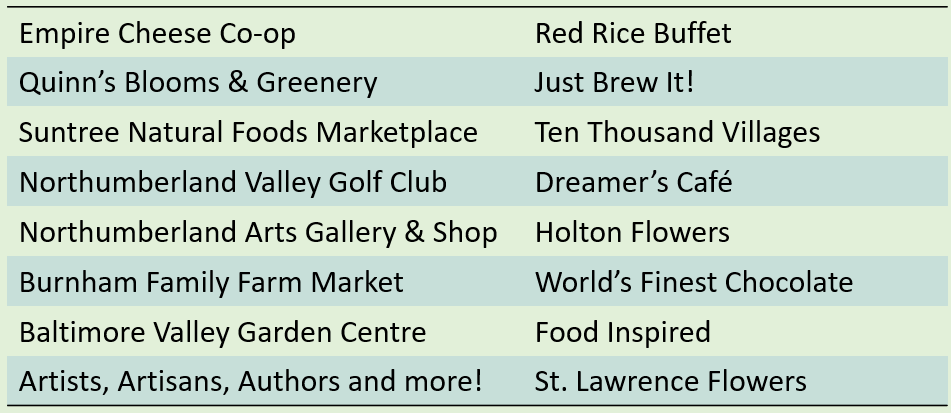 ---
September 2021: 30th Anniversary Fundraising Webinar A Great Success!
"There is more to spaceflight than the voyage," says Dr. Roberta Bondar, the world's first neurologist in space, the first female Canadian astronaut and global pioneer in environmental education. In a Webinar talk made possible through a unique partnership between CFUW-N and The Roberta Bondar Foundation, Dr. Bondar shared her insights into the natural world with a focus on migratory birds and the impacts of climate change and human activity. She showed participants a selection of her stunning photographs of Canada's National Parks and the hidden migration patterns of endangered birds such as the Whooping Crane. Taken with her Hasselblad camera, which enabled her to capture huge panoramas, all the images are stunning works of art as well as important records of the world's changing landscapes. Dr. Bondar ended her talk by showing us a series of photographs taken over the years of herself searching the skies through the binoculars she inherited from her father.
An inspiration to all girls and women who dream of achieving great things!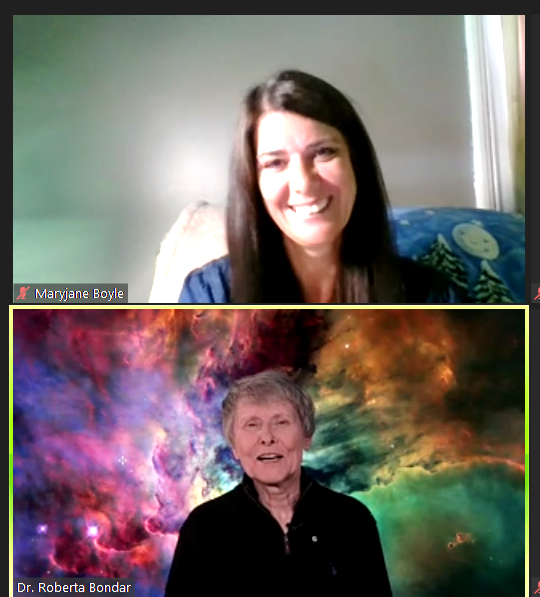 The webinar was introduced by our president, Christine Kwiatkowski and moderated by MaryJane Boyle.
MaryJane is a previous CFUW-N scholarship recipient. Her family comes from Alderville First Nation.
68 people attended the webinar on Sept. 8, 2021 and many more purchased tickets or made donations that will enable CFUW-Northumberland to provide future scholarships to the girls and women of Northumberland County.
Susan Somerville, vice-president, announced that in honour of our 30th anniversary and to mark 30 years since Dr. Bondar first went into space, CFUW-N will fund an extraordinary set of scholarships for 2022.
---
CFUW-Northumberland's 2020 Online Auction Success
Dozens of items, ranging from flowers to local art, were up for grabs during CFUW-Northumberland's first online auction – held to raise scholarship funds in October 2020. All of the items were donated by generous individuals and Northumberland businesses. We are proud to have raised more than $2,500 to support our scholarships for Northumberland County women.
In 2020, CFUW-N awarded seven scholarships and 2 bursaries to students across Northumberland.
Fundraising for scholarships has been on-going since CFUW-N was formed in 1991. Prior to 2020, fundraising luncheons were usually held in the Spring. These special events were changed to virtual events for 2020 and 2021 due to the COVID-19 pandemic.
---
CFUW-Northumberland's 2020 Scholarship Fundraising Event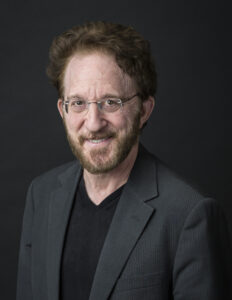 Special Guest Speaker Dr. Brian Goldman joined an enthusiastic on-line audience on Monday November 23, 2020. Originally planned as a luncheon, the event transitioned to a virtual event, in view of pandemic restrictions.
Dr. Goldman, author of The Power of Kindness: Why Empathy is Essential in Everyday Life, inspired and entertained the participants.
Many thanks to everyone for flexibility in these challenging times!