Membership provides many opportunities for friendship and community engagement, including by exploring shared interests in small informal groups, participating in stimulating discussions or organizing and enjoying active outings.  
Current interest groups include book clubs, bridge clubs, luncheon and dinner groups, a political discussion group, a walking group and travel/outing-based groups.  New groups are formed regularly based on members' interests.
"Canada has had 15 minority governments. Do they result in more accountability, consultation and legislation? Are they worth the cost of an extra election?"
Topic from a recent POLITICAL DISCUSSION GROUP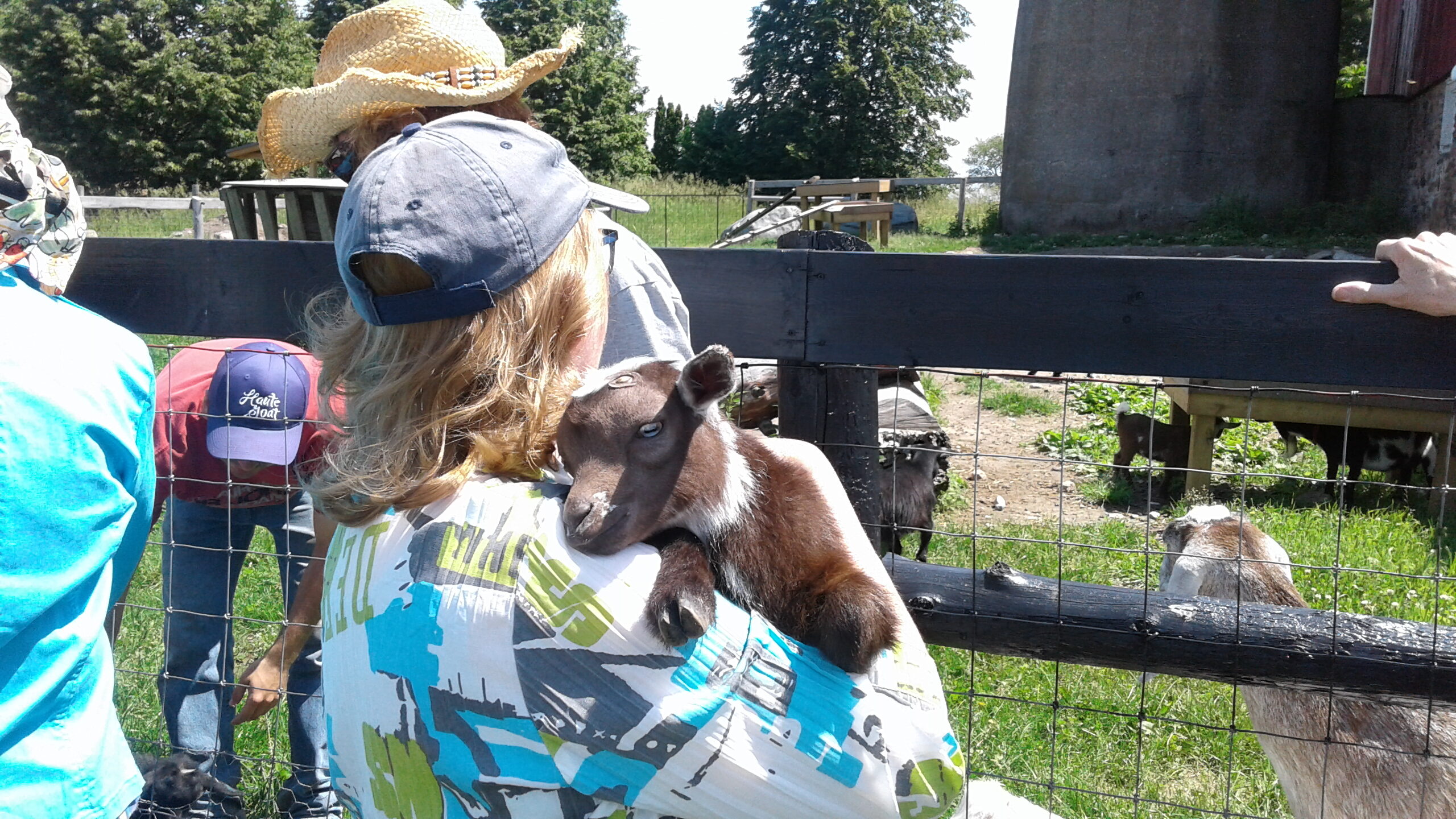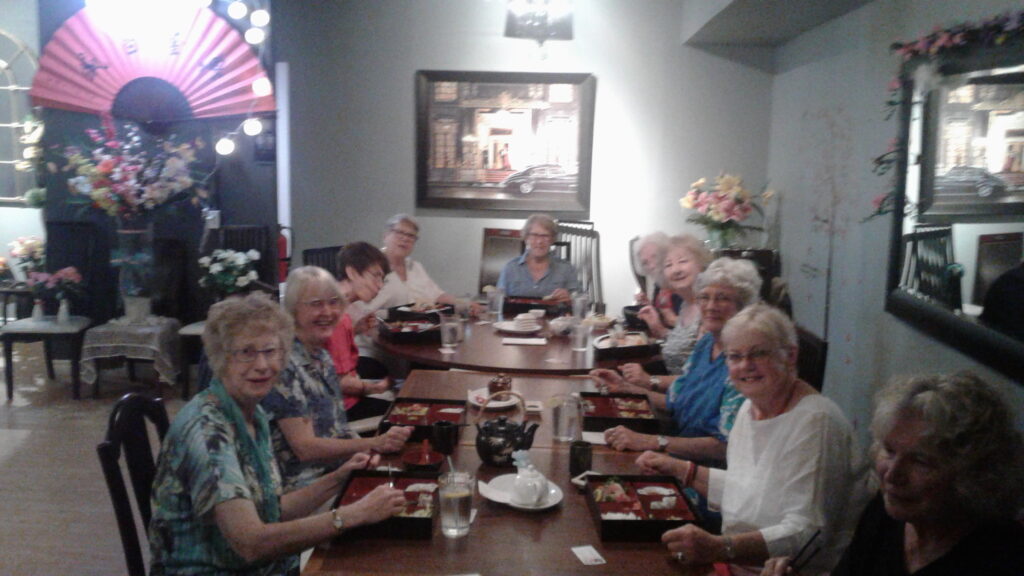 Our Busy Lives
"We will consider the way we live now – the relative merits of a life lived slowly or quickly, quietly or busily, alone or in company. How have social habits changed?. How do the ways we live inform our sense of identity and self worth?"
Topics from the DISCUSSION GROUP
GOURMET DINNER FOR EIGHT!
Cook and dine together!
Indigenous Canada is an online course from The University of Alberta. Members of our Tuesday Discussion Group took the course and used it as a basis of discussion to increase our awareness of indigenous history and culture.